sissy slut comics
---
home > comics > Plastic Beach Sissy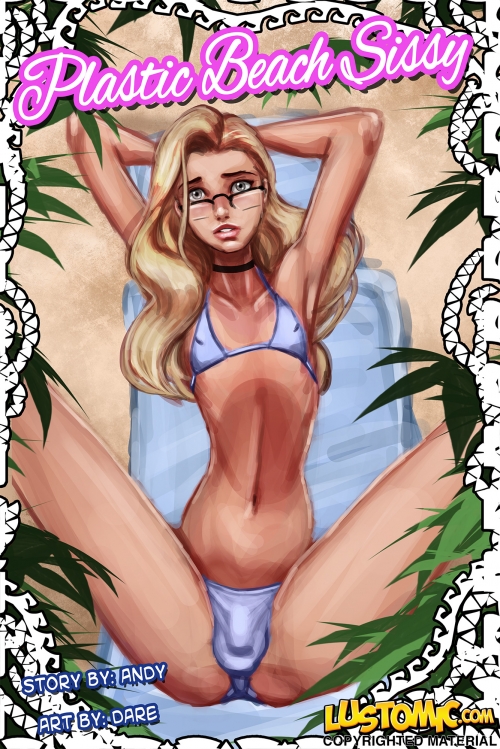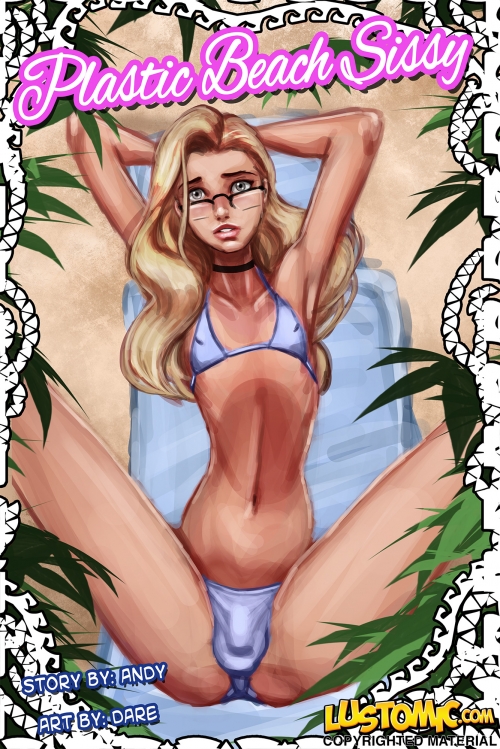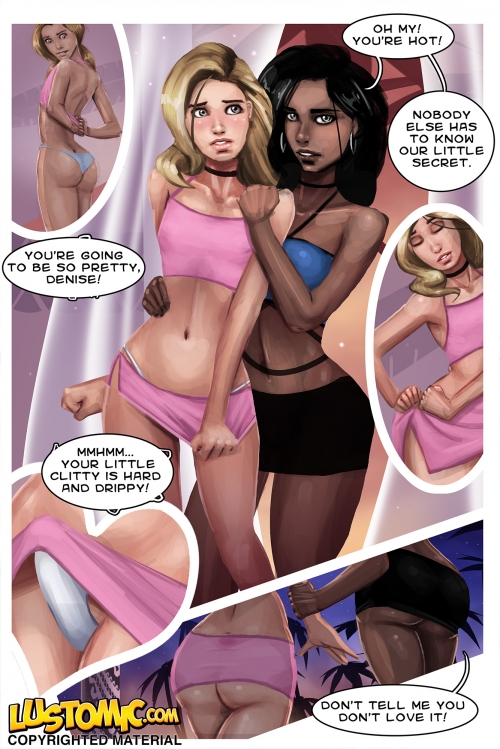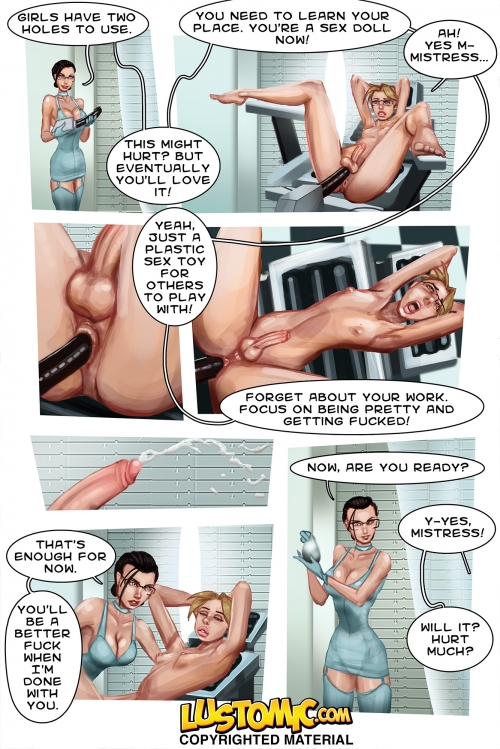 Plastic Beach Sissy
Dare
---
Denis is all work and no play. He's on a quest to prove that pollution, particularly plastic, in the ocean is changing the sex of certain fish species. He hires Monique, not quite the crusty old sea captain he imagined, to take him out to sea.
Monique knows of a special island where Denis will find out what plastic in the water can really do to a species. Say hello to Denise!
Welcome Dare! A brand new artist at Lustomic.com.
Story by Andy with a special bonus illustration.
22 full color pages!
Themes: Forced Fem, FemDom, Sissification, Surgical Procedures, Male on Sissy Sex, Permanent Transformation, Strap-on, Make-up